Penderyn has released Yma O Hyd, the 10th bottling in the Icons of Wales series.
Penderyn, also known as the Welsh Whisky Company, is the first commercially available whisky made in Wales since the 19th century. The name Penderyn comes from the village of Penderyn, Rhondda Cynon Taf, in the Cynon Valley where the distillery is located. In 2021 a new distillery opened in Llandudno also known as the Lloyd Street Distillery. If two locations aren't enough to prove to you how fast the distillery is growing, Penderyn recently revealed plans to open a third distillery in Swansea as part of a £1 billion (US$1.2bn) transformation program by the local council.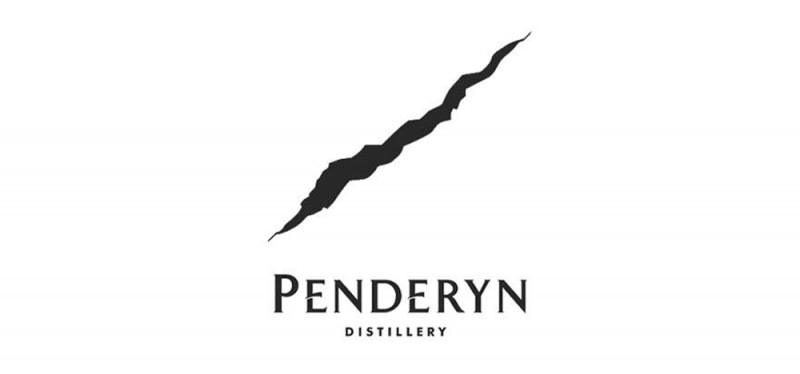 Penderyn comprises two main core ranges, Dragon and Gold. It also has a third less well known range called the Icons of Wales. The Icons of Wales range In Penderyn's words is "Special bottlings, each one celebrating a person, milestone or event from Welsh history with international significance.'"
The latest release (#10) called YMA O HYD is named after the patriotic anthem, written by Dafydd Iwan, and has been adopted by the Red Wall (Welsh football supporters). This whisky is produced in partnership with FA Wales as their official whisky for the Wales campaign at the World Cup in 2022. It is fully matured in American Rye Casks and is 43% ABV.
Funnily enough the 9th release is not out yet but is planned for release in the near future - so stay tuned.
To learn more about Welsh whisky click here.