As the rise in popularity of whisky grows, we are starting to see new distilleries pop up all over the world, each bringing something unique to the worldwide whisky stage. As demand seems to be staying strong, these distilieres are pushing their creativity and experimentation to the limits. In addition while Scotland and the United States have set rules with governing bodies on what can be considered Scotch whisky and American Bourbon, these new distilleries are setting up shop in countries that don't have as strict rules or governing bodies to regulate what is considered whisky. While this does have some downsides we have mainly just seen unbridled experimentation which has led to some unbelievable whiskies being produced in sometimes remote parts of the world.
However the area this article is exploring is not so remote, and this country is basically neighbors with Scotland. It's Wales! Wales is bordered by England to the east and Ireland is right across the Irish Sea and Scotland within a few hours drive to the north. You might assume that being so close to the center of the whisky producing region would mean that Wales has many distilleries and while whisky has been produced in Wales for hundreds of years all production ceased in 1894. So despite being surrounded by countries that produce some of the best whisky in the world, Wales currently has only around 5 distilleries however only two have been around long enough to be selling production amounts of whisky. Penderyn and Aber Falls.
The full Welsh whisky collection can be found here.
Penderyn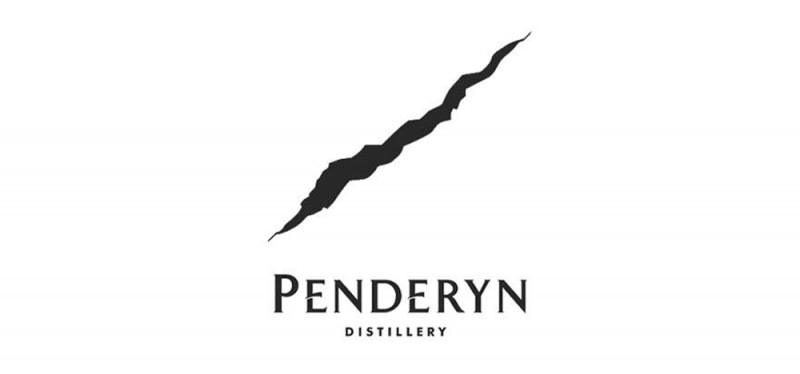 Started in 2000 as the Welsh Whisky Company, Penderyn became the first whisky to be produced in Wales in around 110 years. Situated in the lovely Brecon Beacon National Park in the quaint little village of Penderyn. Penderyn has won numerous awards for its single malt whiskies which are made using the traditional pot still method. They have two main ranges, the Dragon range and the Gold Range.
The Dragon range is comprised of:
Legend - firstly matured in bourbon barrels and finished in ex-Madeira casks before it's bottled, imparting an intriguing touch of vibrant sweetness. It has been bottled at 41% ABV, slightly lower than the Welsh distillers' other Madeira-cask-finished single malt. ~ Master of Malt
Myth - The sister whisky to Legend from Wales' Penderyn. Aged entirely in ex-bourbon casks, this is full of dried fruit and sweet flavors. ~ Master of Malt
Celt - A 2015 addition to the Penderyn range of Welsh single malt whiskies! This is the Penderyn Celt, which enjoys a finishing period in peated casks, resulting in a subtle, elegant wisp of smoky peat coming through. ~ Master of Malt
The Gold range is comprised of:


Aber Falls
Located in North Wales right near the famous Snowdonia National Park as well Rhaeadr Fawr, the Aber Falls waterfall. Nestled in the village of Abergwyngregyn this distillery uses only authentic Welsh malted barley and fresh Welsh water and matured for a minimum of three years. Aber Falls utilizes American Oak Bourbon, Virgin Oak and Spanish Sherry casks which combined with the air from the Menai Straits give this whisky a refined but delightfully fruity character.
There core range is comprised of:
Aber Falls Single Malt Whisky - The second single malt to be released by the fabulous Aber Falls distillery in North Wales is here! This expression was matured in a combination of Oloroso, Pedro Ximénez, bourbon, and virgin oak casks and is positively brimming with rich fruit and subtle spice. Striving for sustainability and quality, the team at Aber Falls works closely with local farmers to grow top quality Welsh barley and contribute to the local economy. ~ Master of Malt
Aber Falls Single Malt Whisky - Distillers Cut 2021 - Fabulous Welsh single malt whisky from the Aber Falls Distillery, released as the Distillers Cut 2021 bottling. Interestingly, this expression has been drawn from casks that previously contained wine made of oranges, and as such, you'll be able to spot some rather tasty citrus notes from this one. ~ Master of Malt
Distillery Exclusive Single Malt Welsh Whisky 2021 - The second distillery exclusive whisky was made in a Pedro Ximénez cask selected by our distillers as another one-off special release, available exclusively from our on-site Distillery Shop.
All in all Wales whisky production is picking back up again in Wales and we are excited to see what else it has to offer. If the landscape and what little we have seen dictate anything about the future, Wales is definitely a place to keep an eye on. The full Welsh whisky collection can be found here.