Climate change is not merely an abstract concept; it's a tangible and imminent threat to a wide array of industries, and one of the most unexpected casualties is the world of whisky production. From the pristine barley fields to the venerable distilleries of Scotland, the implications of global warming on Scotch whisky are extensive and profound.
The Impact on Barley and Grain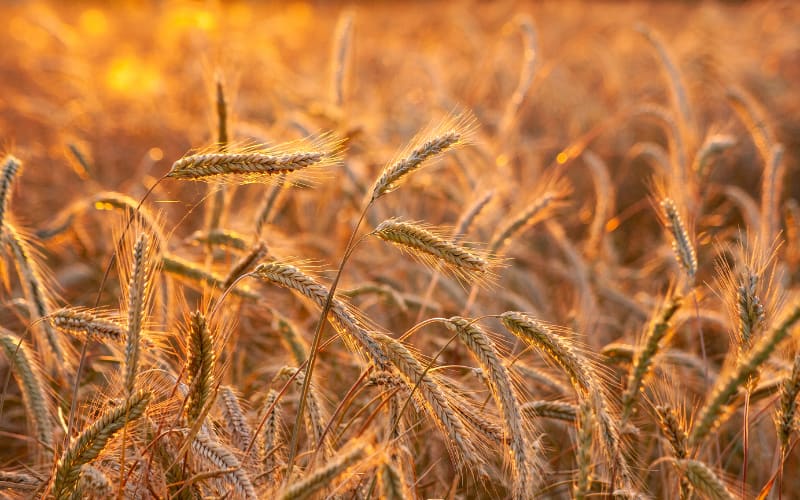 A study published in the journal Nature underscores the disruptive effects of climate change on barley, a fundamental ingredient in whisky production. While rising temperatures across the UK have led to the possibility of increased barley yields, a stark regional contrast is emerging. South-west Scotland, for instance, has seen reduced barley production due to soil saturation resulting from increased precipitation, a direct consequence of climate change. This effect, while impacting barley, also jeopardizes the UK's wheat crop, which is extensively used in crafting grain whisky, a market valued at nearly £3 billion annually.
The study reveals that climate change's impact on barley yields is mixed. On one hand, the UK experiences a longer growing season due to rising temperatures, resulting in an extended period for barley cultivation. This has contributed to increased baseline barley yields in the western regions of the UK. Yet, the downside prevails in regions like south-west Scotland, where reduced yields are attributed to soil saturation caused by increased rainfall.
Moreover, the proliferation of invasive non-native species of flora, fauna, and fungi, which thrive in warmer and more humid climates, poses yet another menace to grain crops. The threat to the UK's wheat crop due to escalating temperatures further compounds concerns for the grain whisky market.
Water Availability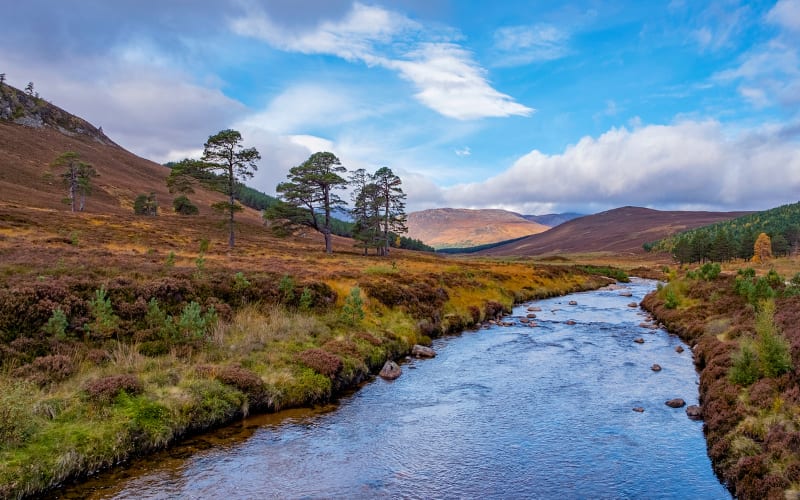 Water, an essential resource for barley and grain cultivation, is also in jeopardy. Changes in precipitation patterns, including the shift in timing of heavy rainfall and the diminishing spring snow-melt, have the potential to disrupt the quality and quantity of available irrigation water. Droughts, an increasingly prevalent consequence of climate change, may necessitate stringent water use regulations, exacerbating the challenges faced by these vital crops.
Adapting to Change
Recognizing the gravity of the situation, the whisky industry has not remained complacent. It has embarked on a journey to mitigate the impacts of climate change. Researchers are diligently working to identify climate-resilient barley genes and develop innovative cultivation techniques. Collaborative efforts among researchers, farmers, and distillers have become paramount to ensure the preservation of these essential ingredients. The situation, though complex, demands continuous investment in research, collaboration, and adaptation to ensure the thriving of these vital components in a shifting climate.
Water Sources and Temperature
Scotland's climate records further illuminate the pressing nature of the issue. The country has witnessed an almost one-degree Celsius increase in average spring, summer, and winter temperatures from 1961 to 2006. Annual precipitation rates have concurrently risen by 27%, leading to elevated sea levels and higher sea temperatures.
These changes pose multifaceted challenges for the Scotch whisky industry. Lower river flow, increased summer temperatures, and declining snowfall have led to compromised groundwater levels, which can have detrimental consequences for whisky production. Droughts can result in reduced flow from burn/river water sources and warmer water temperatures, affecting cooling efficiency and altering the whisky's flavor.
Coastal Distilleries and Transportation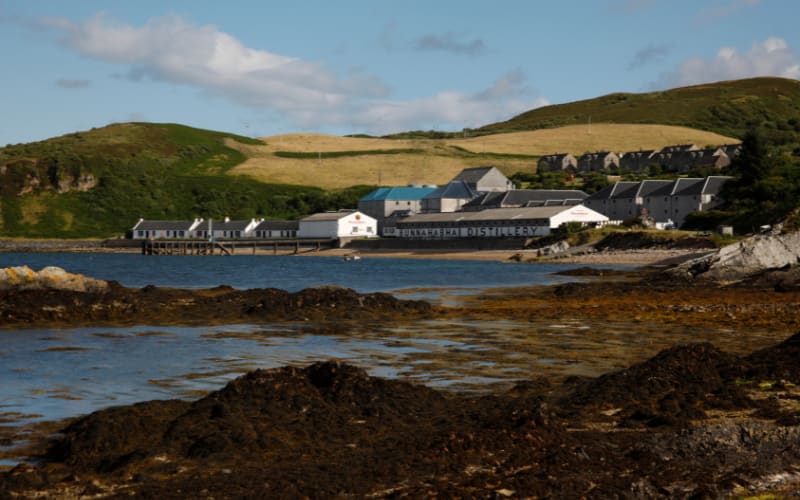 The rising tides, coupled with more frequent and severe storms, amplify the risks of coastal flooding and erosion, especially for distilleries located near the sea. Extreme weather events can disrupt the ferry routes supplying island distilleries, causing shortages and distribution delays.
Industry Response
The Scotch whisky industry recognizes the gravity of the situation and has undertaken significant steps to address it. The Scotch Whisky Association (SWA) has conducted comprehensive studies to assess the threats of climate change and identify potential adaptation strategies. Additionally, various conservation projects and efforts to reduce carbon footprints through improved waste management and water usage have been initiated.
Nevertheless, achieving a balance between meeting consumer demand and maintaining environmental responsibility remains an intricate challenge. Large companies, like Diageo, have faced difficulties in aligning with environmental targets, particularly regarding waste water pollution.
Impact on the Wine Industry
The Scotch whisky industry is not the sole victim of climate change; it is striking other sectors, including the prestigious Bordeaux wine region. Rising temperatures and shifting consumer preferences are forcing winemakers to make substantial changes in vineyard management and grape varietals to maintain the quality and flavor of their wines. Bordeaux's plight serves as a stark reminder of the far-reaching consequences of climate change on agriculture and beverage production.
Conclusion
Climate change is not a distant threat; it is a clear and present danger to the Scotch whisky industry. From the cultivation of barley to the distribution of the final product, every facet of whisky production is vulnerable to a changing climate. While the industry's response has been commendable, the challenges are daunting, and a concerted global effort is essential to safeguard the integrity and stability of whisky production.
In the sobering reality of the situation, even the most venerable tradition of Scotch distillation could face irreversible alteration, possibly within our lifetimes. The mission and endeavors of organizations like the SWA have never been more critical, and the time for decisive action is now, especially in the lead-up to COP 26 in Glasgow. Climate change poses a real and growing threat to the whisky industry, but with collective determination and action, the spirit of Scotch whisky can endure and adapt to a changing world.